The centres we operate for playing, working and socialising are increasingly more energy efficient, low-emission, sustainably sourced and recycling-oriented places.

---
Supports strategic objectives
An active refurbishment programme
Development of new centres and acquisitions
Leveraging our indoor leisure experience
---
Creating value for
Environment
Customers
People
Communities
Investors
Partners and suppliers
---
Helps mitigate principal risks
Compliance
---
Contributing towards the SDGs
Our targets
We have set ourselves ambitious targets and the actions we undertook in FY2021 mean we are well on our way to achieving them:
100%
of the electricity we purchase to come from renewable sources by 2022
20%
of our electricity to be generated from onsite renewables by 2028
75%
of waste generated to be recycled with 100 per cent diversion from landfill by 2025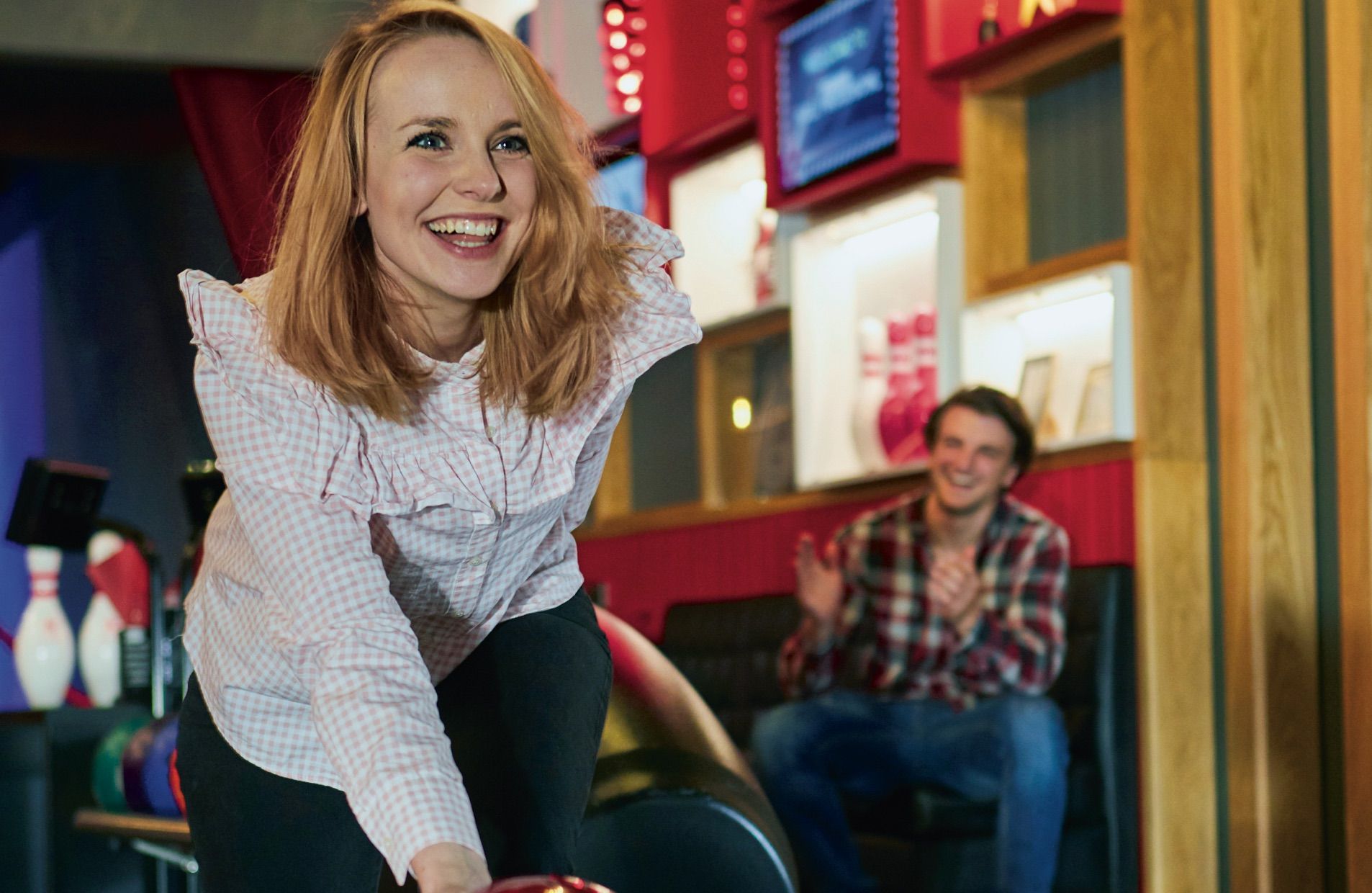 Climate change
We understand that climate change is likely to impact our business in a number of ways. So we welcome the framework and recommendations from the Task Force on Climate-Related Financial Disclosures (TCFD) designed to improve and increase corporate reporting of climate-related financial information. From FY2022 we will integrate these recommendations into our reporting as we begin assessing climate-related risks and mitigations in greater depth as part of our ESG strategy.
Greenhouse gas emissions
We are committed to reducing our scope 1 and 2 GHG emissions by FY2026, from a base year of FY2019, by 85 per cent, and to begin measuring and reducing our scope 3 emissions from 2023.
3,148.8 tCO2e
total scope 1 and 2 emissions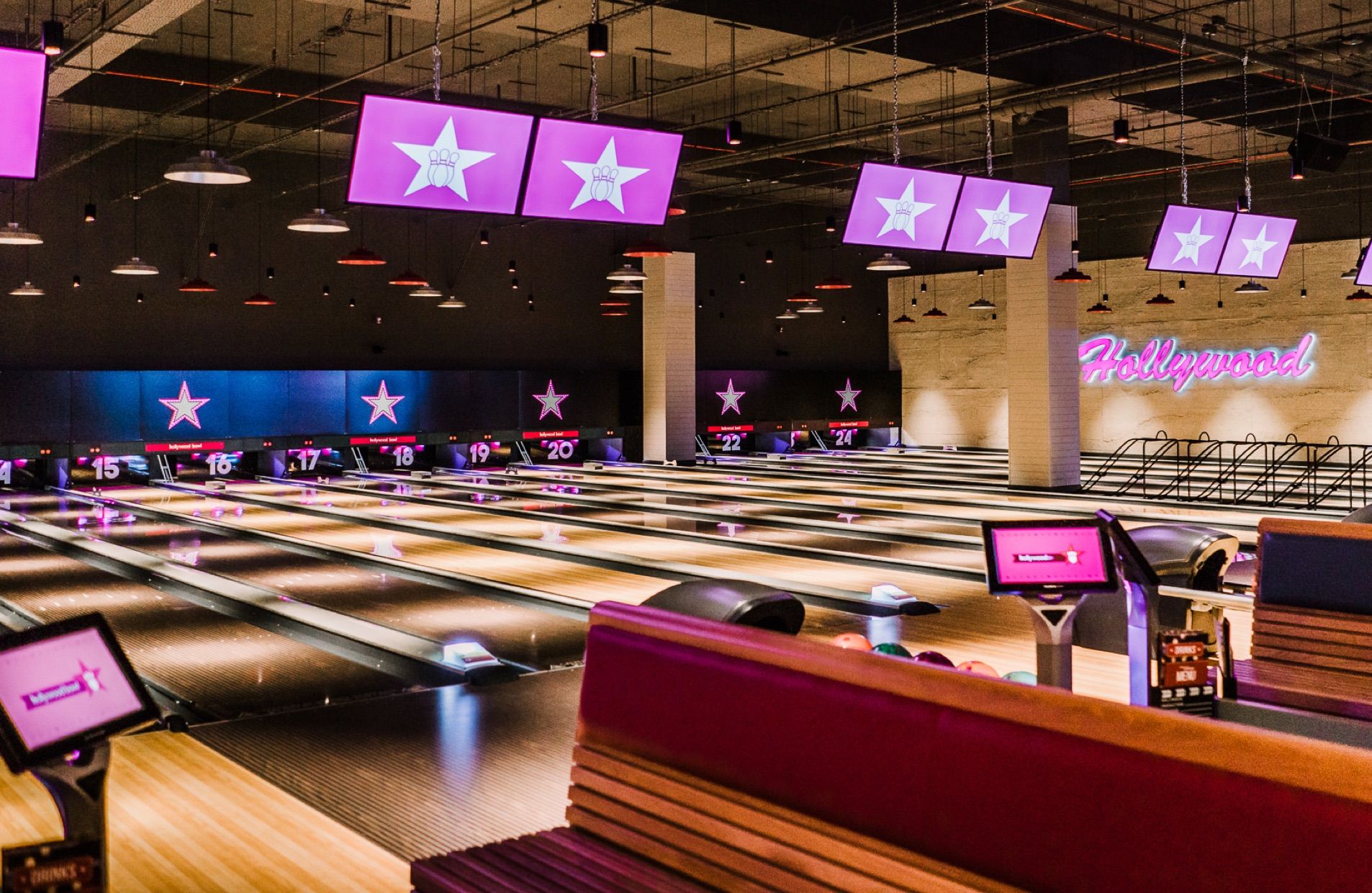 Energy efficiency
Our action plan for reducing the environmental impact of our business involves increasing onsite generation of renewable electricity. To achieve this we will be:
Driving behaviour change within our teams such as conscious efforts to reduce electricity
Continuing the rollout of more energy efficient air handling plant to replace old technology plant (plant changed in Liverpool and Branksome in FY2021)
Increasing our focus with CSR meetings that are chaired by Board level Directors
Rolling out more solar panels on roofs
Our total electricity and gas usage
---
Electricity (kWh)
---
Gas (kWh)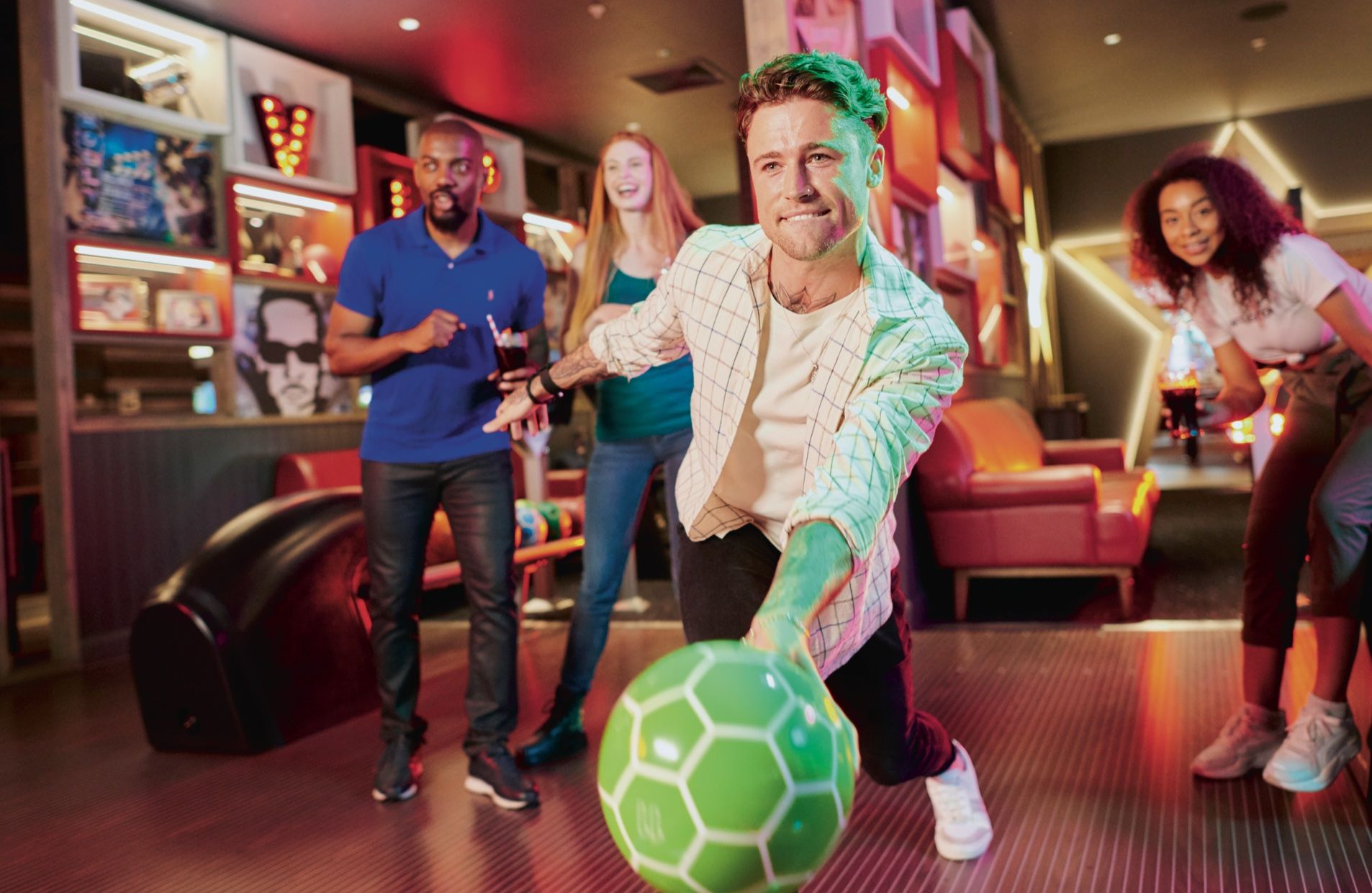 Waste management
Recycling the waste we produce is part of our commitment to mitigate against the environmental impacts of our operations. In FY2016 we recycled 63.3 per cent of our waste and this has increased to 71.6 per cent for FY2021. All of our waste is 100 per cent diverted from landfill and in September 2021 we achieved over 75 per cent recycling for the month.
Recycling percentage
---