The centres we operate for playing, working and socialising are increasingly more energy efficient, low-emission, sustainably sourced and recycling-oriented places.
32%
of centres now have solar array installations
77.7%
of waste was diverted from landfill to recycling
65%
of centres using energy efficient Pins on Strings
54%
reduction in emissions intensity ratio (Scope 1 and 2) for our centres since 2017
60.9
our energy intensity ratio for Scope 1 and 2 emissions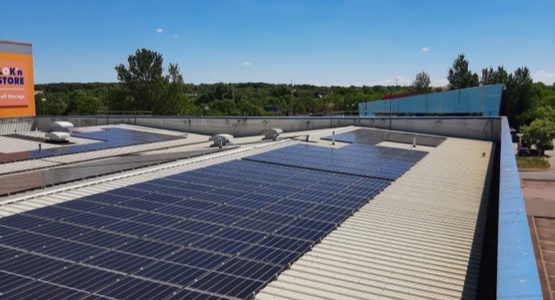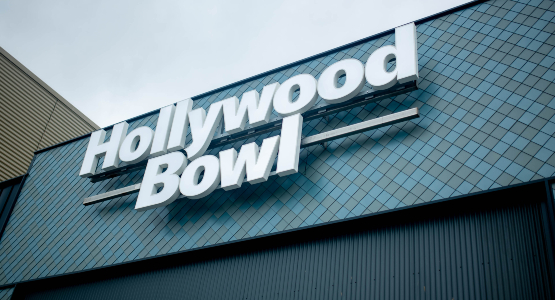 ---
Supports strategic objectives
Actively refurbishing our assets
Development of new centres and acquisitions
Leveraging our indoor leisure experience
---
Creating value for
Environment
Customers
People
Communities
Investors
Partners and suppliers
---
Helps mitigate principal risks
Compliance
Climate change
---
Contributing towards the SDGs
Our targets
To support our move towards net zero we have set the following short-term utility targets:
100%
of the electricity we purchase to come from renewable sources by the end of FY2023
12%
of our electricity to be generated from onsite renewables by the end of FY2023
80%
of waste generated to be recycled with 100 per cent diversion from landfill by 2025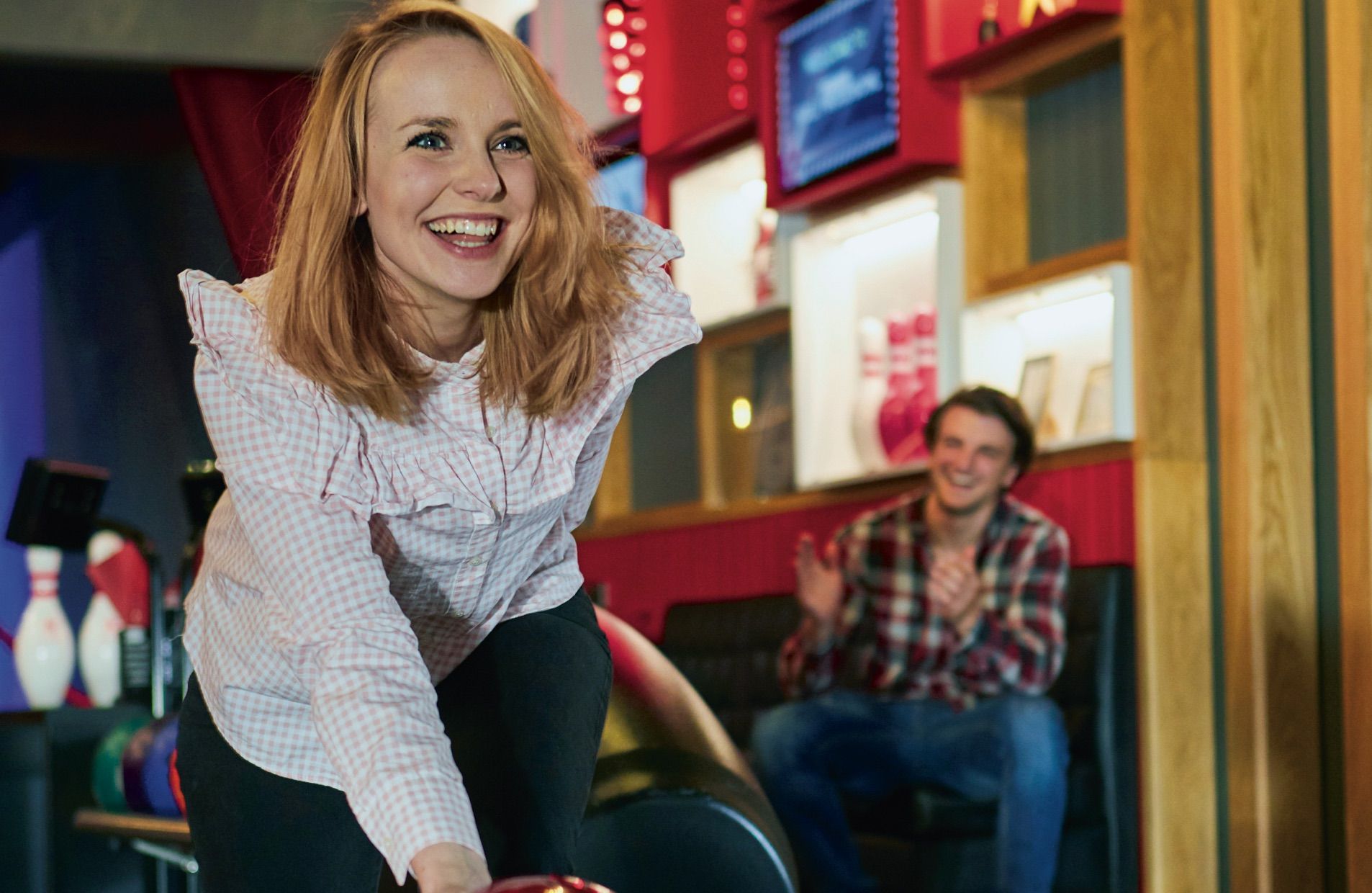 Climate change
We understand that climate change is likely to impact our business in a number of ways. We welcome the framework and recommendations from the TCFD which are designed to improve and increase corporate reporting of climate-related information.
Greenhouse gas emissions
We are committed to reducing our Scope 1 and 2 GHG emissions intensity ratio, from a base year of FY2019, by 46 per cent by FY2025 and to begin measuring our Scope 3 emissions for FY2023. This will help us to identify a net zero target which will be outlined in our FY2023 Annual Report.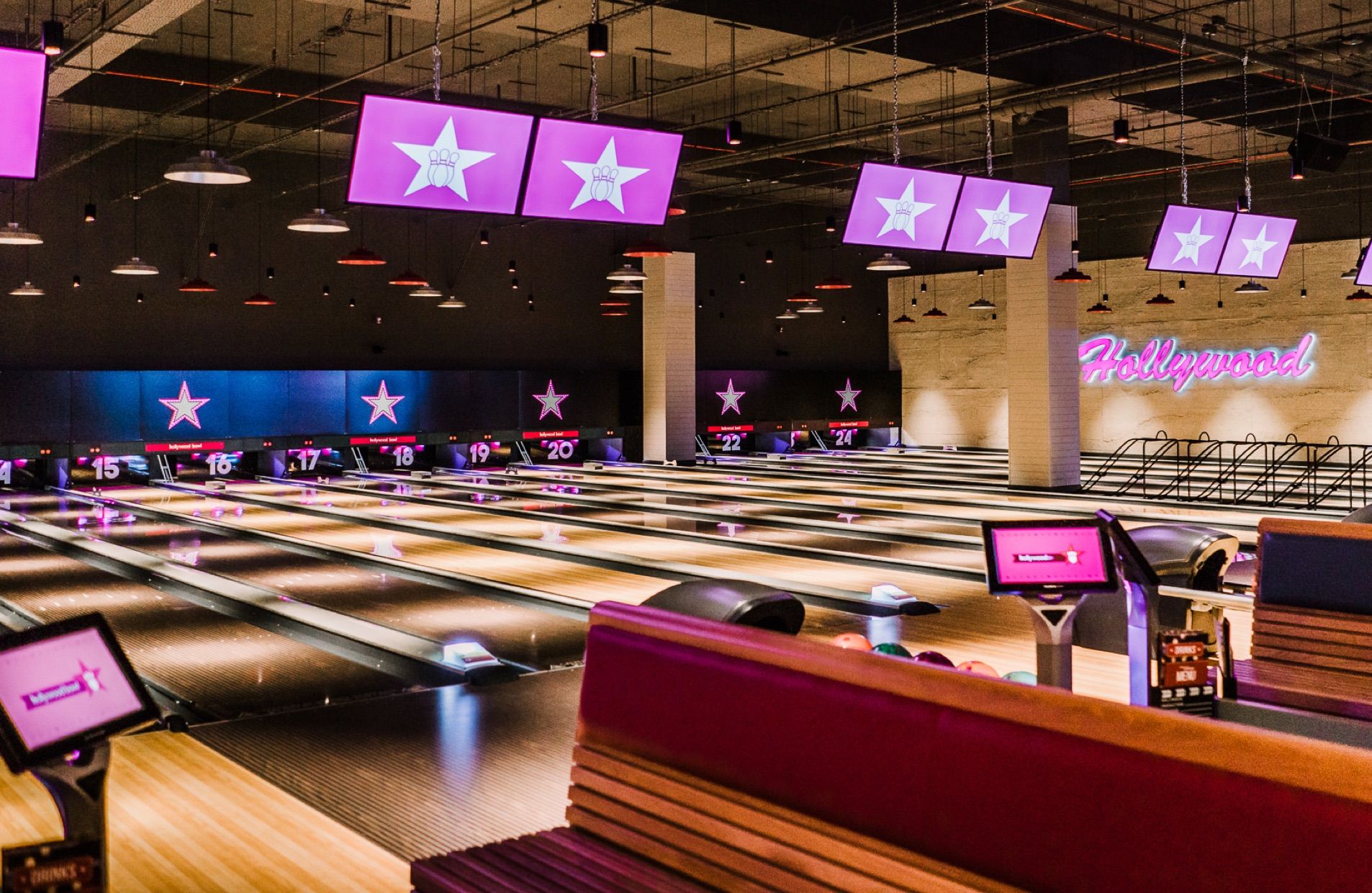 Energy efficiency
Our action plan for reducing the environmental impact of our business includes increasing onsite generation of renewable electricity and driving energy use efficiency through our business. To reduce our usage, we are:
Driving behaviour change within our teams to reduce electricity usage
Continuing to roll out more energy efficient air handling plant to replace old technology plant
Maintaining our focus with quarterly Corporate Responsibility Steering Group meetings
Installing more solar panels on centre roofs with a further ten planned for FY2023
Our total electricity and gas usage
---
Electricity (kWh)
---
Gas (kWh)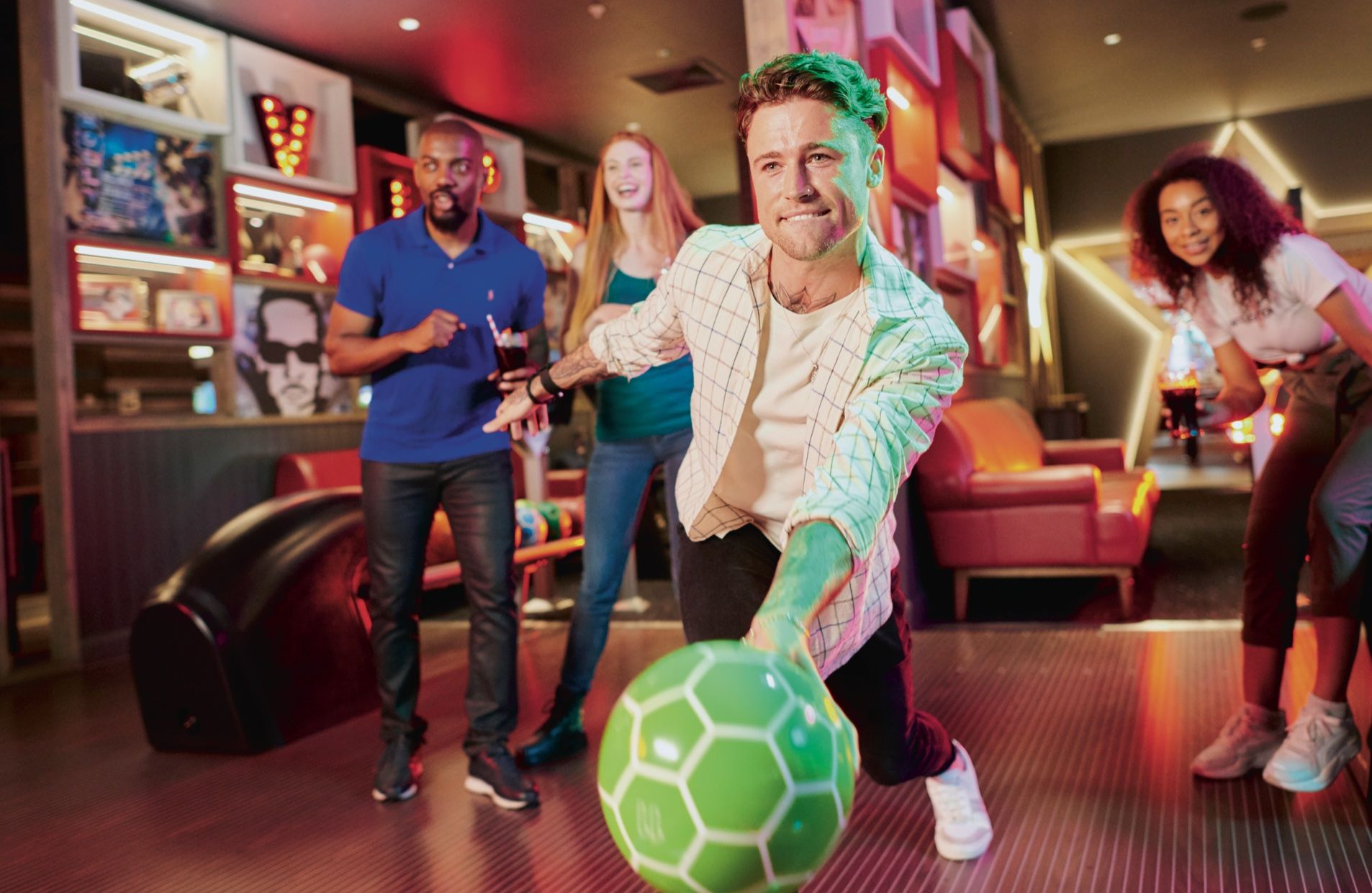 Waste management and recycling
Recycling the waste we produce is part of our commitment to mitigate against the environmental impacts of our operations. In FY2017 we recycled 65.8 per cent of our waste and this has increased to 77.7 per cent for FY2022. All of our waste is 100 per cent diverted from landfill.
Our performance in waste reduction and recycling has been enhanced by behaviour changing incentives including aligning waste management to team members' bonus allocations. The initiatives have supported an excellent performance with nine centres recycling over 85 per cent of all waste produced; we are now looking to replicate this level of commitment across our estate. On average 77.7 per cent of our waste in FY2022 was recycled compared to 71.6 per cent in FY2021.
Waste volumes were impacted by the COVID-19 lockdown for FY2020 and FY2021.
Recycling percentage
---