We bring friends and families together in our welcoming centres where we prioritise health and safety, a responsible approach to eating and drinking, accessibility to all, and positive local community relations.
750,000
of concessionary discount games bowled
£28,000
amount raised for charity partner Barnardo's
48.3%
of all soft drinks sold are sugar-free
97.0%
of centres passing food and drink audits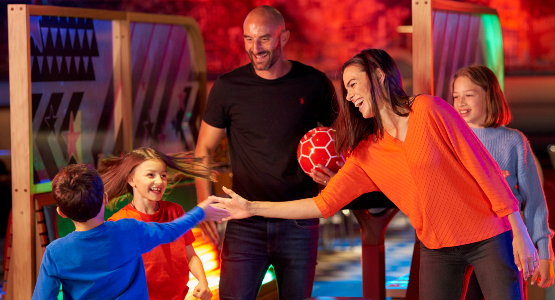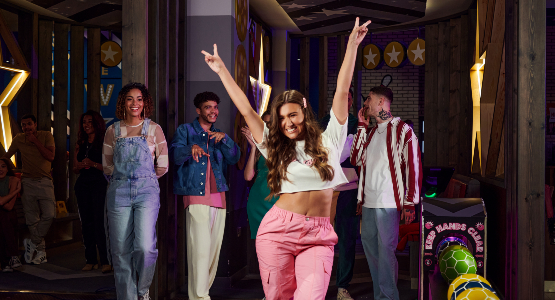 ---
Supports strategic objectives
Driving like-for-like revenue growth
Actively refurbishing our assets
Focusing on our people
Leveraging our indoor leisure experience
---
Creating value for
Customers
People
Communities
Investors
---
Helps mitigate principal risks
Food safety
Compliance
---
Contributing towards the SDGs
Health and safety
The health and safety of our teams and customers is an ongoing priority, and we continue to demonstrate our commitment to this area, by measuring and monitoring performance across all centres and locations throughout the Group. It is critical to business performance and the experience we offer our customers and integral to our promise to deliver an outstanding workplace. We continue to refresh and reinforce our policies and practices, as well as comply with all safety legislation and act on all reported incidents. As part of our internal audit reviews, we undertake safety audits, and any incident reports are reviewed by the Board on a monthly basis.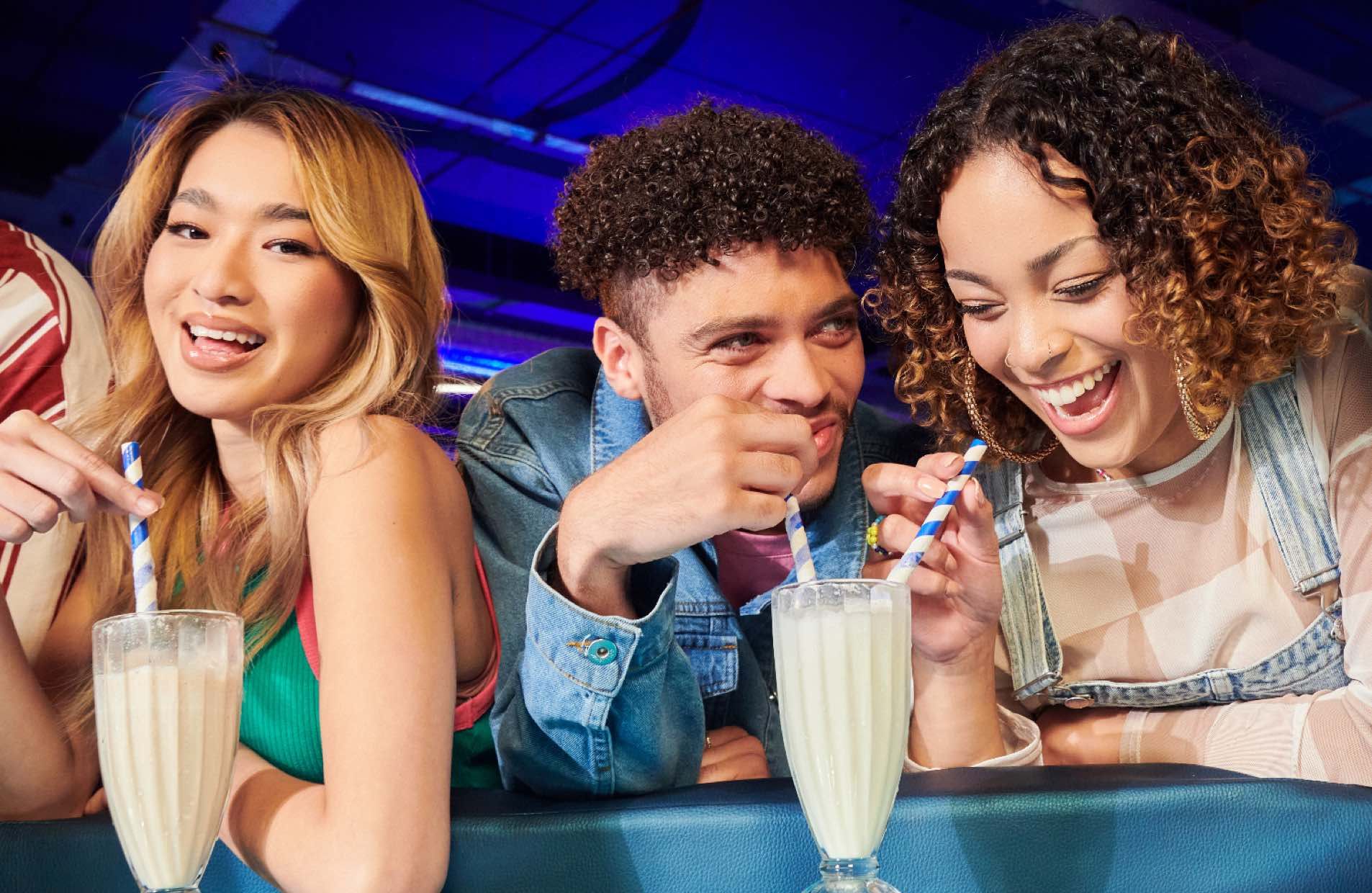 Responsible food and beverage
We collaborate with our suppliers to offer healthier alternatives as part of our range, which might include reducing the salt and sugar content of the food and beverages we serve. We actively promote a range of sugar-free soft drinks, with fresh water readily available. Health and safety is strictly embedded in our daily operations, and team members are required to have completed food safety and allergen awareness training.
Our SLT proactively considers the impact of the food and drink options we offer and is committed to clearly providing customers with the facts they need, including allergen information, so they can make fully informed choices.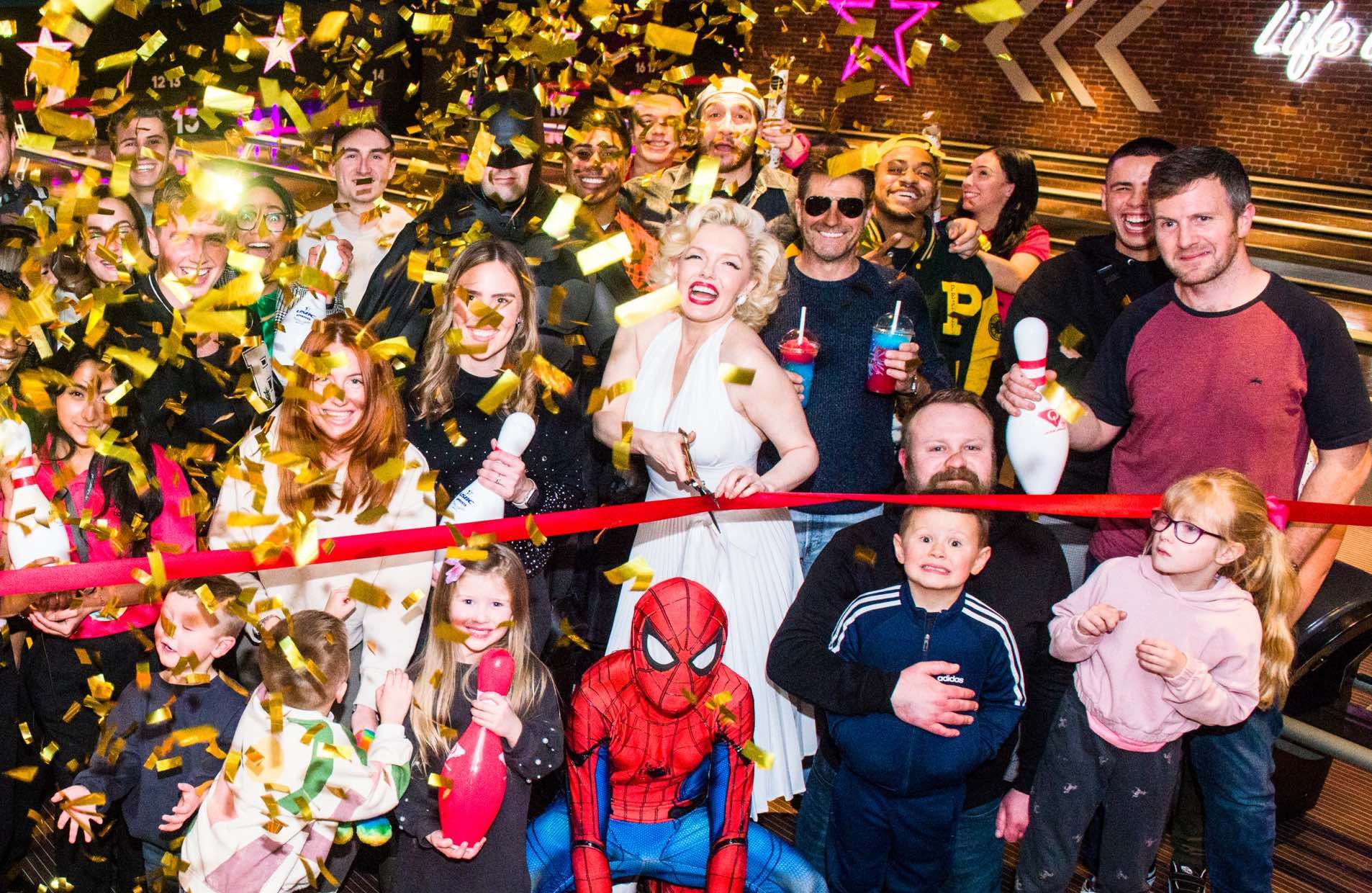 Accessibility, wellbeing and community relations
We provide inclusive and sociable activities that enable families and friends of all ages and abilities to spend quality time together, in an environment that is fun and welcoming while actively promoting wellbeing. In recent years, we have all come to realise the importance of socialising, especially during COVID-19, when mental and physical health were at the forefront of everyone's minds. Our centres provide opportunities for all customer groups to get involved, and we foster excellent community relations through concessionary discounts and local community engagement which includes charity fundraising events and school partnerships.
The Group continues to support the children's charity Barnardo's as our national charity partner, with team members and Centre Managers encouraged to raise funds through their own centres and our central support centre, for this worthy cause.